26/02/2022 - 10:00
-
05/03/2022 - 13:00
Carnival Activities in Andorra
February 26th Desperados Beer Party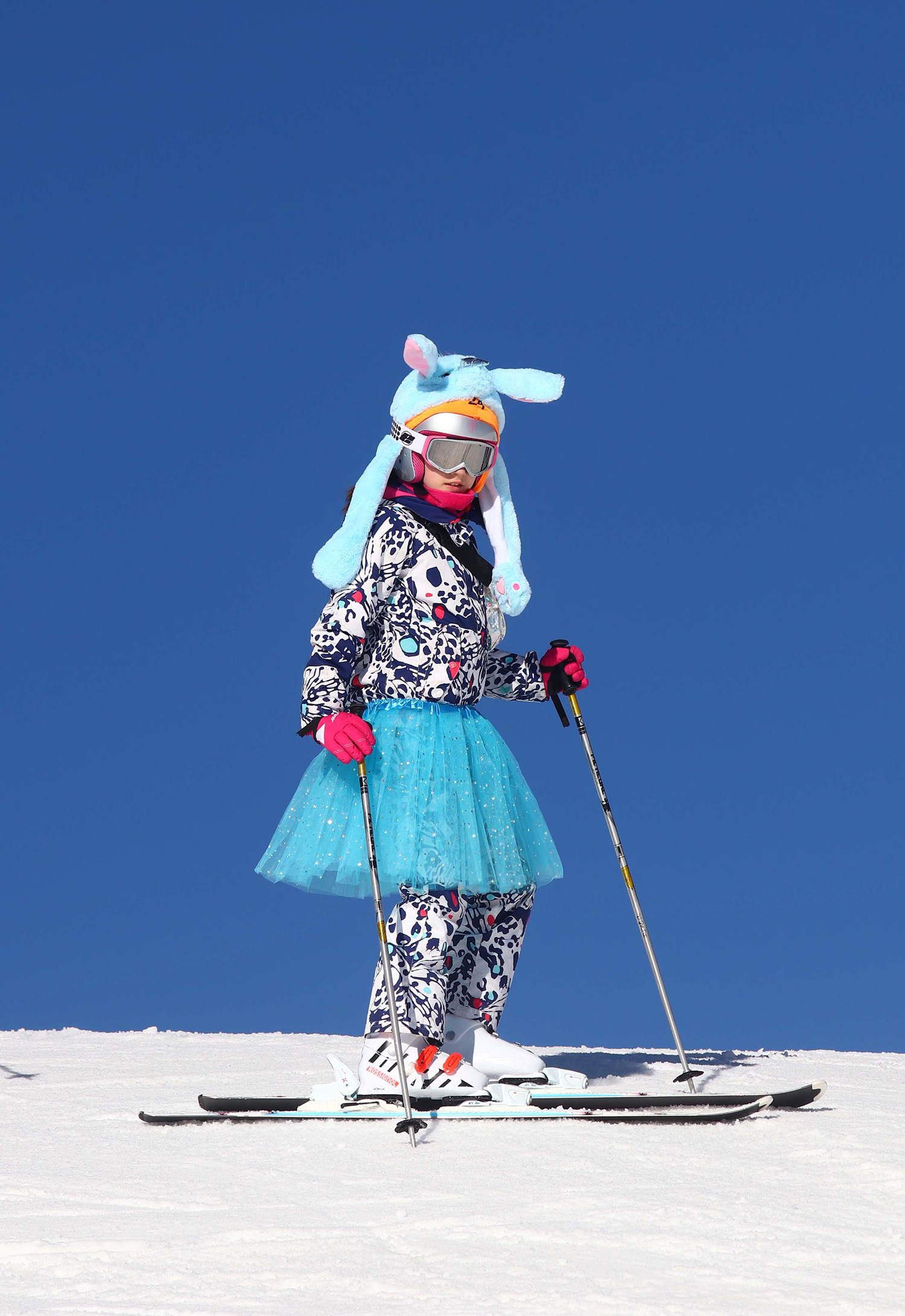 With Heineken as partner
Time: from 12.00pm to 4.00pm
Where: La Coma Terrace or Heineken Hortell Terrace
Free entry
February 26th Costume contest for children
All children from the Ski School, Snow Garden, Kids Program and Màgic Ski who come dressed in costume can take part in a very special competition.
Super prizes:
3rd Prize: MUSHING 5km for the whole family
2nd Prize: Magic Ski Season 2022-23 registration
1st Prize: GOPRO
Mars 3th Patxi Leiva Concert
Time: 3.30 pm
Where: Portelles terrace
Free entry
Mars 5th Carnival Party
With Heineken as a partner
Come with us! Giveaways and DJ music.
Time: from 12.00pm to 4.00pm
Where: La Coma Restaurant
Free entry