Après-ski in Andorra: where to go after skiing
If Andorra is known for its beautiful slopes and picturesque scenery, then it's also known for the famous Andorra après ski. This is the term for the post-skiing leisure activities that take place on an ski resort, when skiers and snowboarders come together to enjoy a drink or a meal after their busy day of activities in Andorra.
This is a common practice at ski resorts across Europe, but the Andorra après ski is particularly famous, for a variety of reasons. In this guide to après ski in Andorra, we'll outline why that it and what you need to know in order to make the most of your own Andorra après ski experience.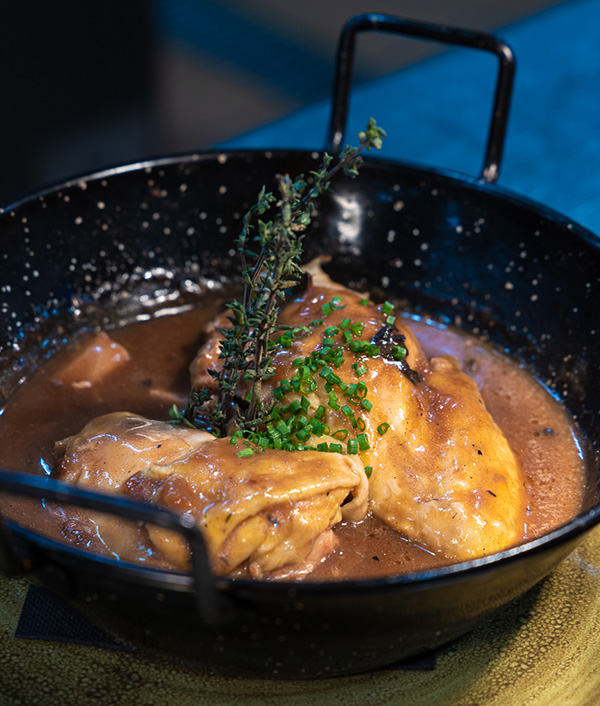 Why is it called après ski?
First things first, let's discuss the term itself. As you may have guessed already, the term après ski is French and it literally means "after ski". That's because many of Europe's best and most historic ski resorts are in regions where French is spoken, which is also true of Andorra as French is a popular language in the principality, even if Catalan is the official language of Andorra.
As for what does après ski mean, it refers to the period of the day after the ski slopes begin to close, when those holidaying at a ski resort gather to discuss the day's activities. The dictionary defines après ski as so: "The social activity at a ski lodge after a day's skiing."
So, that's what après ski means. And, with the Andorra après ski, the locals often shorten the term to just call it "après".
Après ski in Andorra: Where to go after skiing in Andorra? Is Andorra good for après ski?
The Andorra après ski is particularly famous, as Andorra has a proud reputation for putting on a good après ski. The Andorra après ski is one of the most popular parts of the Andorra ski nightlife, given that the food and drink in Andorra is of high quality, given that the food and drink in Andorra is relatively cheap and given that the views from Andorran bars and restaurants are particularly beautiful, as you can enjoy the snowy views of a Pyrenees ski resort.
With an Andorra après ski, the normal approach is to head straight to a bar or restaurant after finishing your skiing or snowboarding session, even before getting showered and dressed up. The dress-up part can be done after the first drinks of the Andorra après ski, before you head out to experience the famous Andorra nightlife.
As for the question of 'Where are the best places in Andorra for après ski?', the Pas de la Casa area has a reputation for putting on some of the best Andorra après ski bars and parties.
But, every region of Andorra has its own take on après ski and you'll surely find something that fits what you're looking for, whether that's a bar with lively music or whether you simply want to dine at the best Andorra restaurants.
Do you have to ski first before an Andorra après ski?
As mentioned above, the Andorra après ski term basically means the period after skiing. But, it's certainly not the case that you must have skied earlier in the day to be able to take part in après ski.
For starters, many people staying at a ski resort like Ordino Arcalís do so to go snowboarding, not skiing, and they also want to take part in the Andorra après ski fun afterwards.
Besides, even if you haven't done any skiing or snowboarding on the slopes, there won't be anybody stopping you from participating in the drinks and food of an Andorra après ski. In fact, there are many people who enjoy the après ski part of a skiing holiday even more than the actual skiing or snowboarding, and the Andorra après ski is actually why they come back time and time again.